Small Animal Gastrointestinal Endoscopy Workshop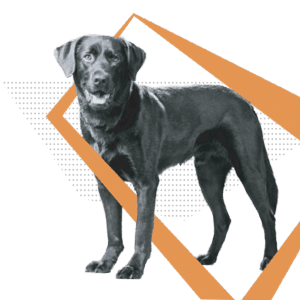 Develop your skills in non-invasive diagnostics and procedures over two full days with VetPrac and Karl Storz Endoscopy. There are very few opportunities to learn like this. With 9-hours of practice time, and superb quality equipment you will work with exceptional educators to master your skills and help your patients get better. Early Registrations will receive a free textbook.
9 HOURS OF PRACTICAL TIME DRY

WET AND LIVE PRACTICE SESSIONS

SPECIALIST EDUCATORS

SOCIAL DINNER NOTES

TIPS AND TRICKS

NON-INVASIVE PROCEDURES
You will revise :
When flexible endoscopy is a useful diagnostic tool
What equipment you need to do a good job
Preparing a patient for endoscopy
How to manage a patient post-procedure
You will develop skills in :
How to use the equipment properly
Oesophagoscopy
Gastroscopy
To retrieve oesophageal foreign bodies
To retrieve gastric foreign bodies
To place a PEG tube endoscopically
How to take endoscopic biopsies
Colonoscopy
A VETPRAC COURSE WILL PAY FOR ITSELF
LEARN IT
With the skills you gain at a VetPrac course, you can dramatically increase your income.
BILL IT
For example, if a new procedure you've learned bills for $1000, with just four procedures you'll have paid for the $3200 course that helped you gain that skill.
CLAIM IT
Plus, you may be able to claim some or all of the cost as professional development or a tax deduction.