Clinical Zoom Rounds For Veterinarians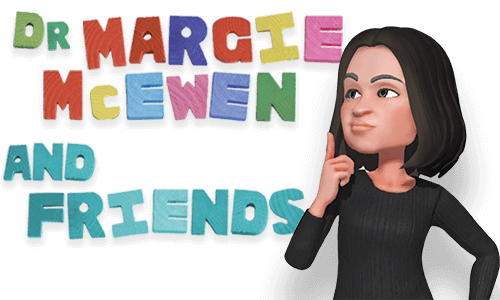 With years of teaching in both the US and Australia, Dr Margie McEwen brings to the VetPrac community something for everyone. "Learn with Margie & Friends" Clinical Zoom Rounds are an opportunity for you to bring along your questions and drive the discussion. Margie will introduce her "friend", the guest presenter, who will start with some material focused on the topic for the session and then you and your fellow participants will have the opportunity to take the driver's seat. Your discussion, questions and participation in the conversation fuels these sessions. Margie's Friends will facilitate the discussion and share their experience and knowledge to help answer your questions. As a collective we will learn a lot together in a short period of time. These Clinical Zoom Rounds sessions have limited places and you will need to register through the link below to secure a place.
Be fast, the places are filling quickly.
What our participants say…
"Absolutely one of my favourite lecturers! I found anaesthesia very challenging in my fifth year rotations and she was so patient and generous with her time to help me." 
"Amazing lecturer and wonderful mentor! Margie makes anaesthesia fun!"
"Can't speak highly enough of Margie. She is so passionate about educating students and we all benefited greatly because of it." 
"One of my favourite lecturers, made me fall in love with anaesthesia!"