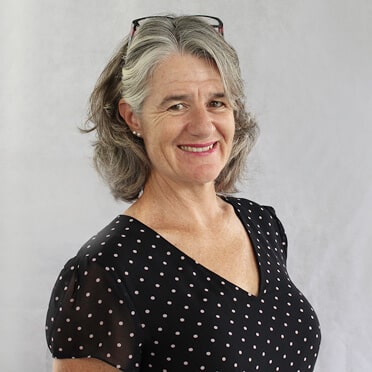 Dr Margie McEwen - Director/Owner
Margie is the Director/Owner of VetPrac, and she is a passionate veterinarian dedicated to offering the best education from around the world. Having received teaching awards from universities in her role as lecturer and clinical tutor she applies her specialty in anaesthesia and analgesia clinically and academically. Read more
Janine Irwin - National Training Coordinator
Since joining VetPrac in 2017, Janine has been using her very well practiced skills in team work and efficiency, and her experience working as a Veterinary Technician, to plan and facilitate our workshops. Janine is dedicated to making sure you get the most out of your VetPrac experience.
Roslyn Sheen - Accounts Manager
Roslyn joined the VetPrac team in 2018 as the Accounts Manager. As a creative thinker, and always up for a challenge, Roslyn keeps all the VetPrac books in order and has come to understand how unique the veterinary industry is. Roslyn aims to work with you so that you're able to attend our workshops. 
Ashleigh Topham - Social Media & Marketing
Ashleigh has had her own marketing business since 2012, and she brings a very positive energy and creativity to VetPrac's social media and marketing . If she is not on the computer working you can find her at her local CrossFit box or watering her plants.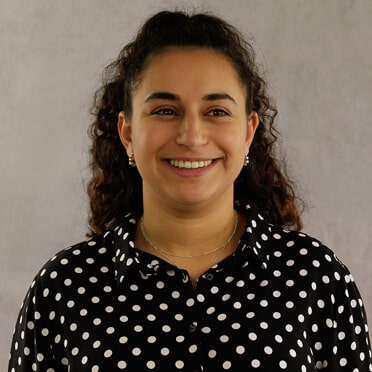 Sharni Briner - Training Liaison Officer
Sharni joined VetPrac in 2020 after graduating with Distinction in Bachelor in Entertainment Industries from QUT. Sharni liaises with workshop venues, attendees, volunteers, catering. Sharni is passionate about making sure VetPrac workshops are fun and stress-free so all you need to focus on is learning.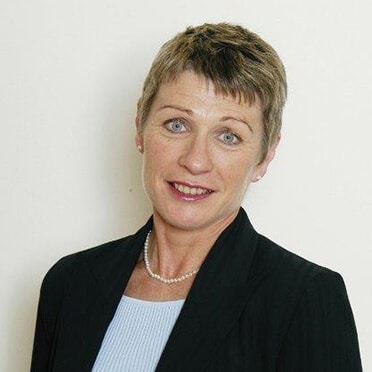 Alison Caiafa - Copy Writer & Editing
Alison is a very skilled veterinarian and human dietitian, who has been involved in many aspects of teaching in both human and veterinary fields. Alison loves working with the VetPrac team in her role as a Copy Writer and Editor, as well as conducting video interviews and contributing to the marketing team.